Premium Akareshi 2020

Vinta Sano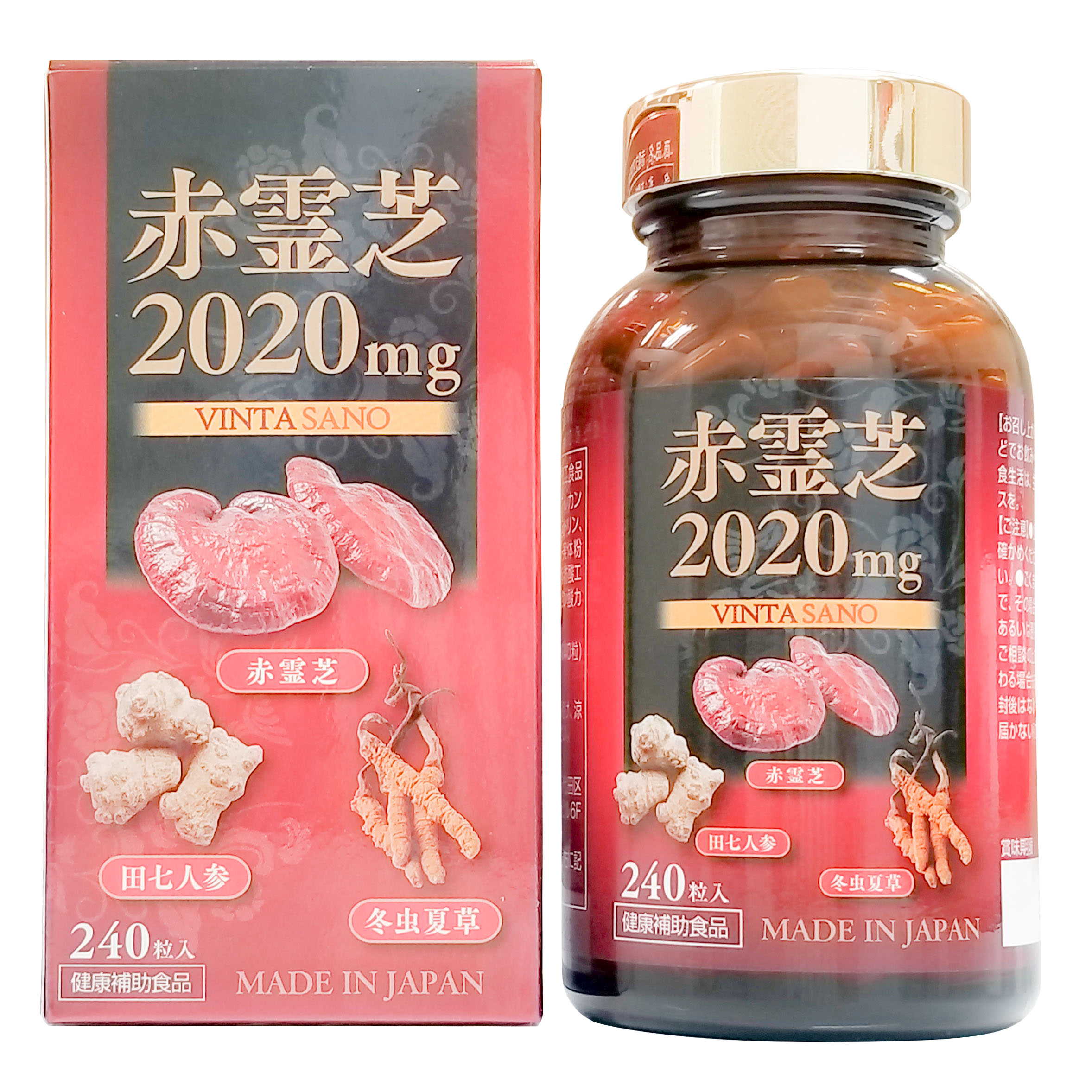 Premium Akareshi 2020
Vinta Sano
A New Health Supplement From Vinta Sano Which Contains 3 Various Healthy Plants. Which Boost Your Healthy Living And Giving Your Health Much More Energy For Everyday Living.

Reishi Mushroom
* Boosting Your Immune System From Viral Infections
* Prevents Lung Conditions
* Prevents Heart Disease
* Prevents High Blood Pressure also High Cholesterol
*

Cordyceps
* Managing Blood Sugar Levels
* Protecting the Heart
* Protecting the Heart
* Strengthening the Immune System
* Enhancing libido
* Fighting Fatigue and Improving Exercise Performance
* Cancer Fighter
* Gives Strenght and Stamina

Natoginseng
* Can relieve pain by promoting blood circulation.
* Can aid in physical growth
* The ability of notoginseng to enhance circulation and prevent blood stasis is to improve the flow of nutrients to growing bones and around the body.
* Notoginseng can be beneficial for preventing and treating heart disease, lowering cholesterol. studies have also suggested not reduced chest pain raised by coronary heart disease.